A dance school in the heart of Lyon 8th
Our dance school offers classes in Jazz, Classical, New Concept Jazz and Hip-Hop for all ages.
In addition to professional training, the Calabash Choreographic Centre wishes to promote access to dance for all and to forge links with its region. This is why several class times are available during the week.
Open house with trial classes always available!

The trial class costs 15 euros.
Planning
---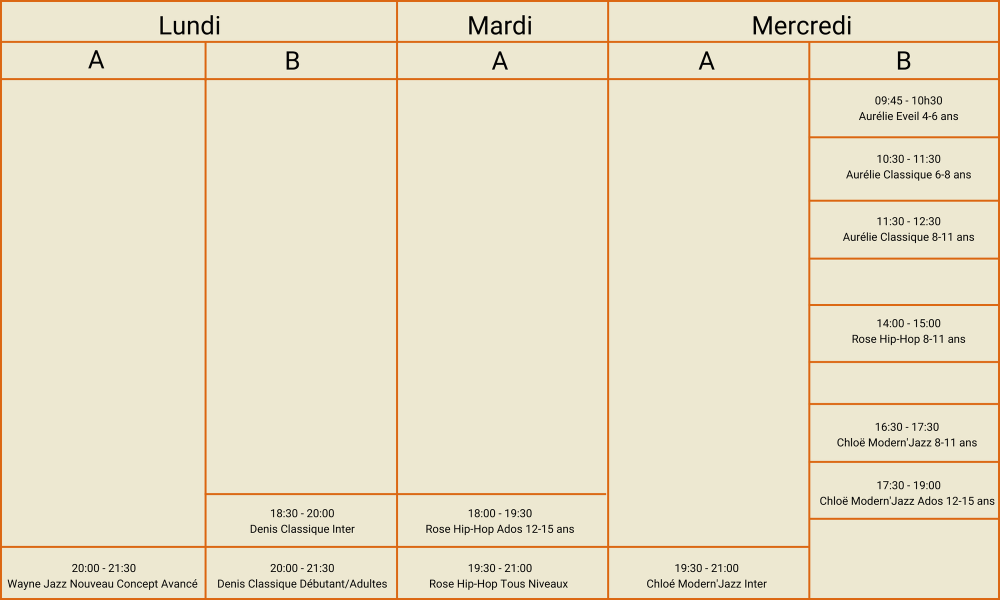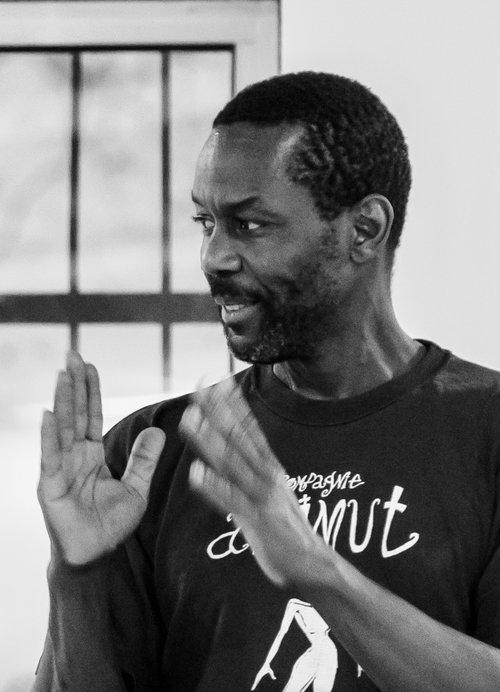 Wayne Barbaste (New Concept Jazz)
---
Originally from Trinidad and Tobago, he began his career as a dancer in 1977 in the Caribbean and continued in the United States where he became one of the first dancers of the Alvin Ailey Repertory in New York.
In 1985, he moved to France and continued his career as a dancer with French companies.
In 1992, he created the Compagnie CALABASH and then began researching jazz dance. He affirms his concern not to break with his choreographic origins while confirming his belonging to contemporary creation. The artistic orientation born of his view of Jazz creation, which he calls "Jazz Nouveau Concept", questions the musicality of the body which induces danced movement and questions the relationship between music and dance in Jazz creation. In 2012, he set up his company in Annecy where he pursued his various lines of work between creation, cultural actions, awareness and pedagogy. In 2013, he created the CALABASH Professional Training Center and the Young Ballet CALABASH.
In 2016, he moved the CALABASH choreographic center to rue Pierre Delore in Lyon 8 and opened the practice to amateurs with the creation of a dance school.
At the same time and for more than 30 years, Wayne has developed a career in teaching in the United States and then in Europe (international internships, conferences, masterclasses, examination board for the State Diploma in Jazz dance, etc.)
Chloe Mattutzu (Modern'Jazz)
---
Chloé takes her first dance steps in Annecy. She practiced classical and contemporary dance at the Conservatoire before discovering jazz.
After the Bac, she decided to train as a dance teacher and obtained her EAT Jazz and Contemporary as well as the theoretical EU of the State diploma of dance teacher. In 2018, she joined the Calabash Choreographic Center as a dancer of the Young Ballet.
Within this dance school, she discovers the Gyrotonic® and Gyrokinesis® methods. Seeing the benefits of these methods, she decided to train and obtained her diplomas the following year. Today a teacher and dancer, Chloé feeds on these experiences and transmits them in her various classes.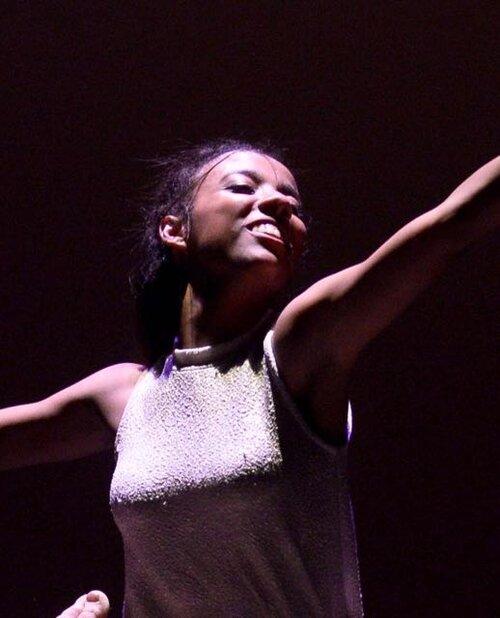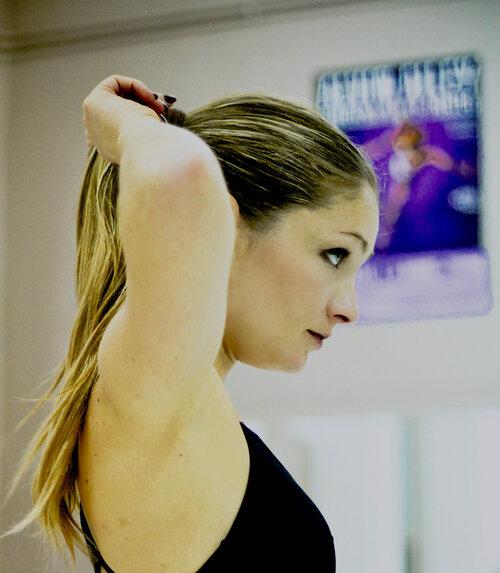 Aurélie Martin (Awakening and Classical)
---
Aurélie started dancing in Lyon with Alain Astié and René Bon. She entered "Scène formation" in 1999 where she followed jazz training (Matt Mattox technique) with Sophie Jove and Hamed Ammadi, contemporary with Tony Di Stasio and classical with Sylvie Chabert and Dominique Laine. She diversifies with African dance (Linda Yapo, Ivory Coast). She entered the Lyon 7 Dance Academy in 2008. A dancer and performer with the Cie Anima and the Cie Art Gaiment DT, she joined the Cie Philioscope in 2009.
Rose Edjaga (Hip-Hop)
---
Rose began her training as a dancer with Pascale Cagnin in Classical and Modern Jazz at the Petit Conservatoire de Bron at the age of 8. It was in 2012 that she discovered and trained in Hip Hop with choreographers such as Najib Guerfi, Kader Belmoktar and Christophe Gellon. In 2016, she joined her first training as a professional dancer at the Center Chorégraphique Pôle Pik de Bron supported by Cie Kafig.
At the same time, she co-created the Cie Karthala. In her career, she has danced pieces from the Jazz repertoire such as Revelation from Cie Alvin Ailey, as well as from the Hip Hop repertoire such as Agwa from Cie Kafig Brazil and Douar from Cie Accrorap/Kader Attou, etc. For 4 years, Rose has been giving Hip Hop classes and workshops in Lyon and its surroundings.
The year 2019-2020 defines a turning point in its evolution since it integrates the ID Training for dancer interpreter offered by Cie De Fakto. In 2021, she continues her career as a performer by joining the Cie Kiré of contemporary dance and African dance.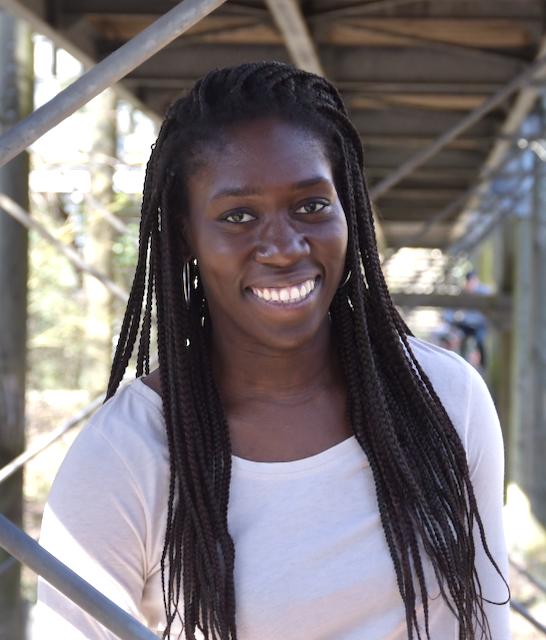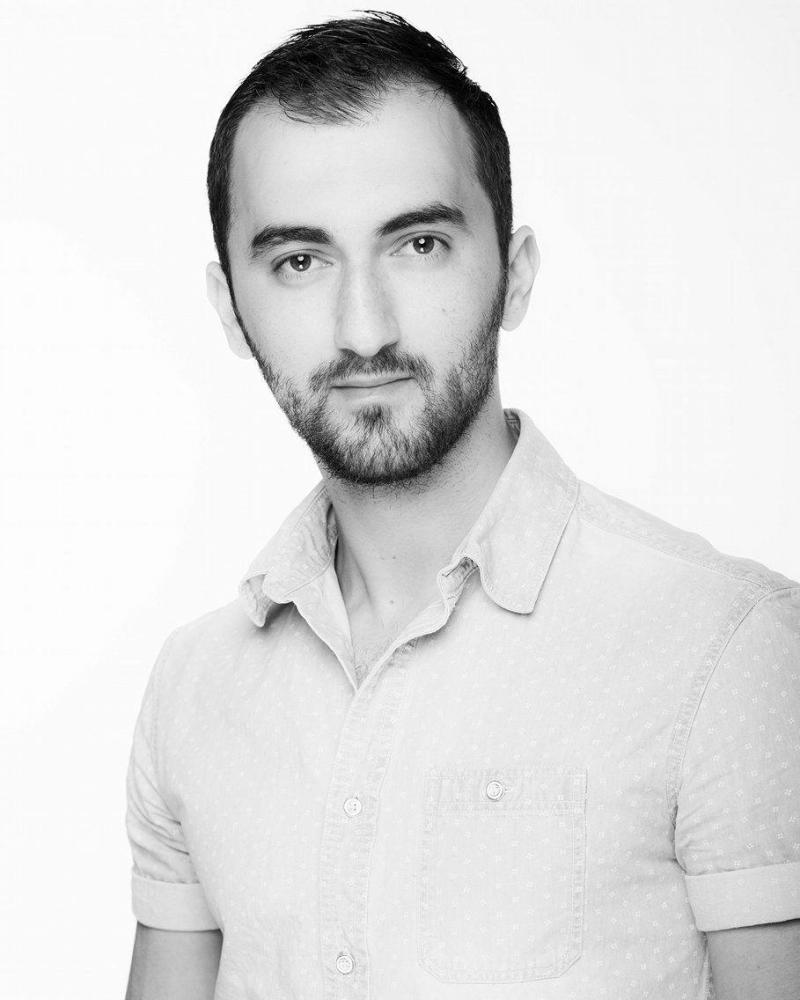 Denis Lamaj (Classical)
---
Denis started dancing in his native country at the National School of Dance in Albania at the age of 9. He then joined the CNSMD in Lyon, until obtaining the DNSPD diploma.
He began his professional career with the Ballet of the Opéra National du Rhin. He then worked for several companies including the Cie Alan Marty where he dances as a soloist. He will go on tour in France, Europe and abroad. Subsequently, he danced for the Opéra de Reims and the Opéra de Lyon before obtaining the State diploma.
For a few years, Denis has been invited to give internships in various schools in France, Switzerland and Mexico. He teaches classical dance in various schools and also prepares students for international dance competitions.
Rates for the 2022/2023 season
---
Lessons

Awakening

Childrens

Teens / Students

Adults

45 min

1h

1h30

1h30

Full price

190 €

250 €

320 €

380 €

Reduced price -25% from the 2nd lesson

142,50 €

187,50 €

240 €

285 €
How can I benefit from aid for sports practice?
To support sports associations and encourage young people to practice a sport or physical activity again, the government has decided to introduce new financial aid: the Pass'Sport.
The Pass'Sport is a back-to-school sports allowance of 50 euros. This state aid is intended for children aged 6 to 18.
The aid is paid directly to the structures in return for an immediate reduction granted to the young beneficiary.