Dance is a real wealth, a link to others and to oneself
The Calabash Choreographic Center, under the direction of Wayne Barbaste, accompanies you with all its energy and kindness in your artistic development.
IMPORTANT INFORMATION
For all individuals who have successfully passed their EAT, please contact the administration at the following email address formation@cie-calabash.com to enroll in the first year of training for the Diplôme d'État de professeur de danse première année (State Diploma for Dance Teachers, first year). Don't hesitate to also request your training booklet from the relevant DRAC (Regional Directorate of Cultural Affairs).
THE CALABASH CHOREOGRAPHIC CENTER WILL BE CLOSED FROM JULY 31 TO AUGUST 16, 2023, INCLUDED.
Feel free to write to us at info@cie-calabash.com.
Registration for the Jazz Dance Teacher Diploma training is open for DE 1 and DE 2. Register at formation@cie-calabash.com. Center will be closed annually from 31/07 to 16/08/23 included.

400
STUDENTS TRAINED

250
MEMBERS
7
YEARS

88%
SUCCESS RATE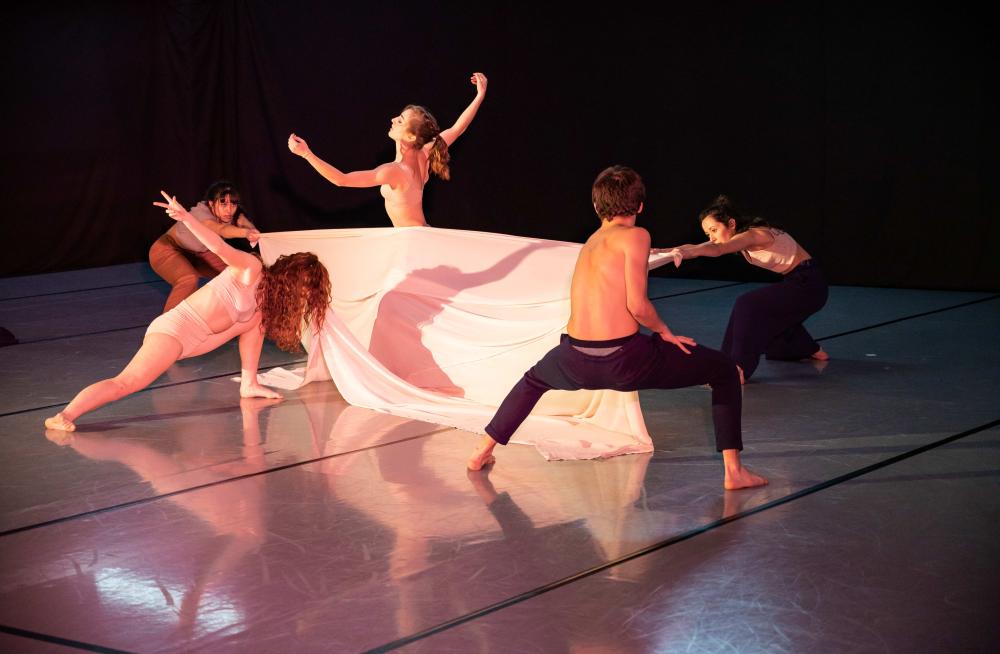 CALABASH CHOREOGRAPHIC CENTER
Welcome to the Calabash Choreographic Center where dance is everywhere and for everyone. Since the creation of the association and the Calabash Company in 1992, Wayne Barbaste has been working to open up the fields of possibility to the younger generation, but also to propose choreographic actions created to bring together and democratize dance. From training courses for the stage, to preparation for the EAT, to the State Diploma for dance teachers (jazz option) but also to creation with the Calabash Company and the Jeune Ballet.
We offer different training formats, different courses but also different events so that as many people as possible can join in. The aim is for everyone to find their own individual body expression, all this in a collaborative and very human state of mind.
ACCREDITATIONS AND QUALIFICATIONS

Higher Education Institution – UAI number: 0694571U
---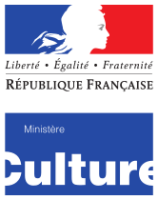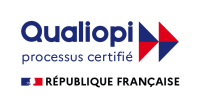 Adress
CENTRE CHOREGRAPHIQUE CALABASH INPULSE - 99 rue de Gerland Lyon 7
Do not hesitate to contact us
---
** The personal data communicated are necessary for the purposes of contacting you. They are intended for CCC - CALABASH and its subcontractors. You have rights of access, rectification, erasure, portability, limitation, opposition, withdrawal of your consent at any time and the right to lodge a complaint with a supervisory authority, as well than organizing the fate of your post-mortem data. You can exercise these rights by post at CENTRE CHOREGRAPHIQUE CALABASH INPULSE - 99 rue de Gerland Lyon 7 or by email at info@cie-calabash.com. You may be asked for proof of identity. We keep your data for the period of contact and then for the duration of legal prescription for probationary and litigation management purposes.